We Are Hiring!
If you or anyone you know is looking for a job we are hiring in Mount Vernon and Howard. Our Howard foodservice operation is looking for a food service manager, cooks, & cashiers. Please apply in person at our Howard location: 21875 Coshocton Road Howard, OH 43028 or online at the link below.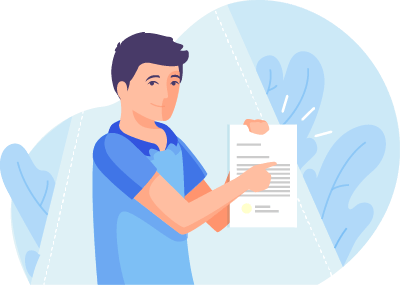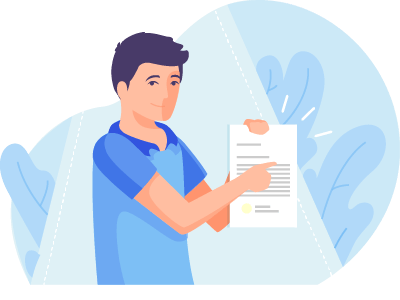 Join the Fuel Rewards® program and watch your Fuel Reward savings add up!
For every $25.00 you spend inside at Town Center Market Shell locations, save 5¢ per gallon, and add to your savings with specially marked in-store items!
See store for details.

Convenient Central Ohio Locations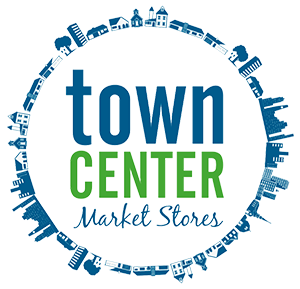 Mount Vernon
Mount Vernon locations include N. Sandusky Street, W. High Street, and Newark Road.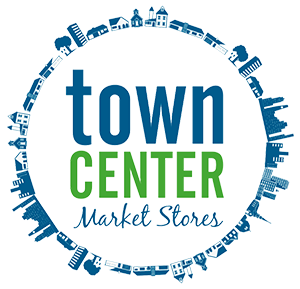 Howard
The Howard location is conveniently located on Coshocton Road just outside of Apple Valley.
A Family-Owned Company You Can Trust
Town Center Petroleum is a family-owned company established in 2002.  We have grown from one fueling station/convenience store to multiple locations in the Central Ohio area and look forward to new opportunities to expand further in the near future.
We take pride in our stores and in the communities we serve.  If you are a frequent visitor we thank you for your patronage.  If you have not been to one of our locations before we hope you will stop in and check us out.  We can't guarantee we will always be the cheapest in price on every item but we do promise to provide excellent customer service and nice, clean, and tidy stores with a wide array of products to choose from.
We care about our customers because you are our neighbors, friends, and family members.  We are from this area and we want to provide a fantastic place to stop in and fill up your vehicle with fuel and grab items that you need in your life in a quick and convenient manner.
From our family to yours…THANK YOU for your business.
– The Curry Family
Get In Touch
Please fill out the form below to contact Town Center Petroleum with any questions, concerns, or comments you may have.